We don't belive in the "one size fits all" website approach. That's why we build every website from scratch.
Whether you need to update the content on your existing website or build a new site from scratch, our team at Velocity has you covered! We specialize in WordPress, offering only the most intuitive and aesthetically pleasing designs for our clients. If you are interested in selling your products online, we are fully equipped to launch your E-Commerce store for you for an additional fee. 
Aside from website construction, we offer additional services to make your new website secure & easy to find across all of the leading search engines (Google, Yahoo, Bing).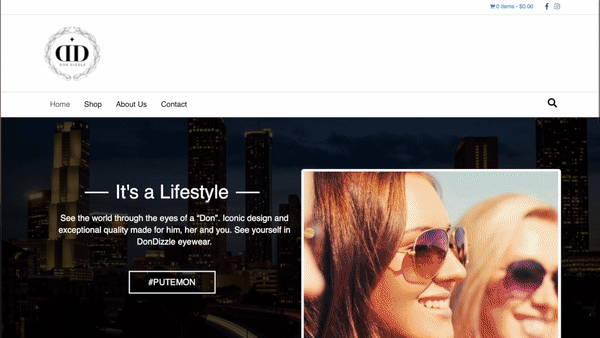 •Proposal of Project Scope and Details
•Detailed Visual Design Proposal (2 Week Turnaround)
•First Site Draft  (3 Weeks)
•Request any/all Revisions (1-2 weeks)
•Review Final Site (1-3 Days)
•Launch New Site (1 Week)
Total Time: 6-9 Weeks after website content is gathered
Every website the VDM team creates includes the following:
•Website hosting for 1 year
•Website management for 1 year
•Accelerated Google Indexing
•Search Engine Optimization (how people find your site)
•SSL Certificate for 1 year
•XML Sitemap
•GDPR Compliant Terms and Conditions of Use
•Monthly web traffic analytics report for 1 year
Let's work together
Are you ready to take your business to the next level by going digital? We can help! Simply fill out the contact form and our team will be happy to schedule a consultation.
We look forward to doing business with you!
Velocity Digital Media LLC
7750 Okeechobee Boulevard
Suite #4-1241
West Palm Beach, FL 33411
Phone: 401-477-3172