We bring new customers through your door, and keep them coming back for more!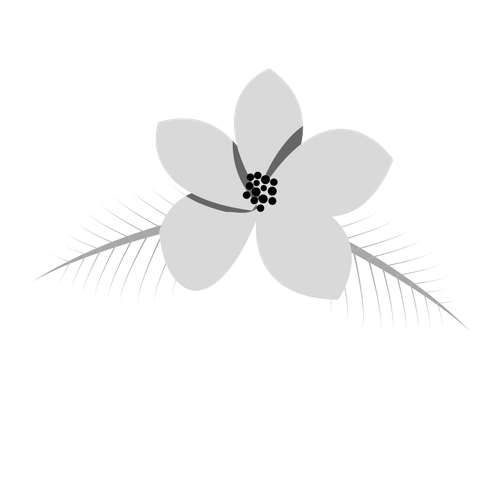 RÜSKI Music
South Kingstown, Rhode Island
Let's work together
Are you ready to take your business to the next level by going digital? We can help! Simply fill out the contact form and our team will be happy to schedule your FREE consultation.
We look forward to doing business with you!
Velocity Digital Media
1130 Ten Rod Road
North Kingstown, RI, 02874
Phone: 401-477-3172